Glamour Rings is now celebrating its 60th year in business operated by the same family. Started in Southern California in the 1950ís, and incorporated in the State of Hawaii in 1971 as Glamour Rings of Hawaii, Inc. Glamour Rings has operated out of our Sacramento location since 1989.
Specializing in fashion and sterling rings to major Department Stores nationwide.
Visit our on-line store, www.ringlane.com.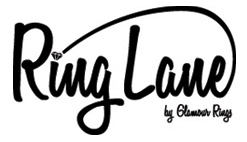 As seen in Accessories Magazine...